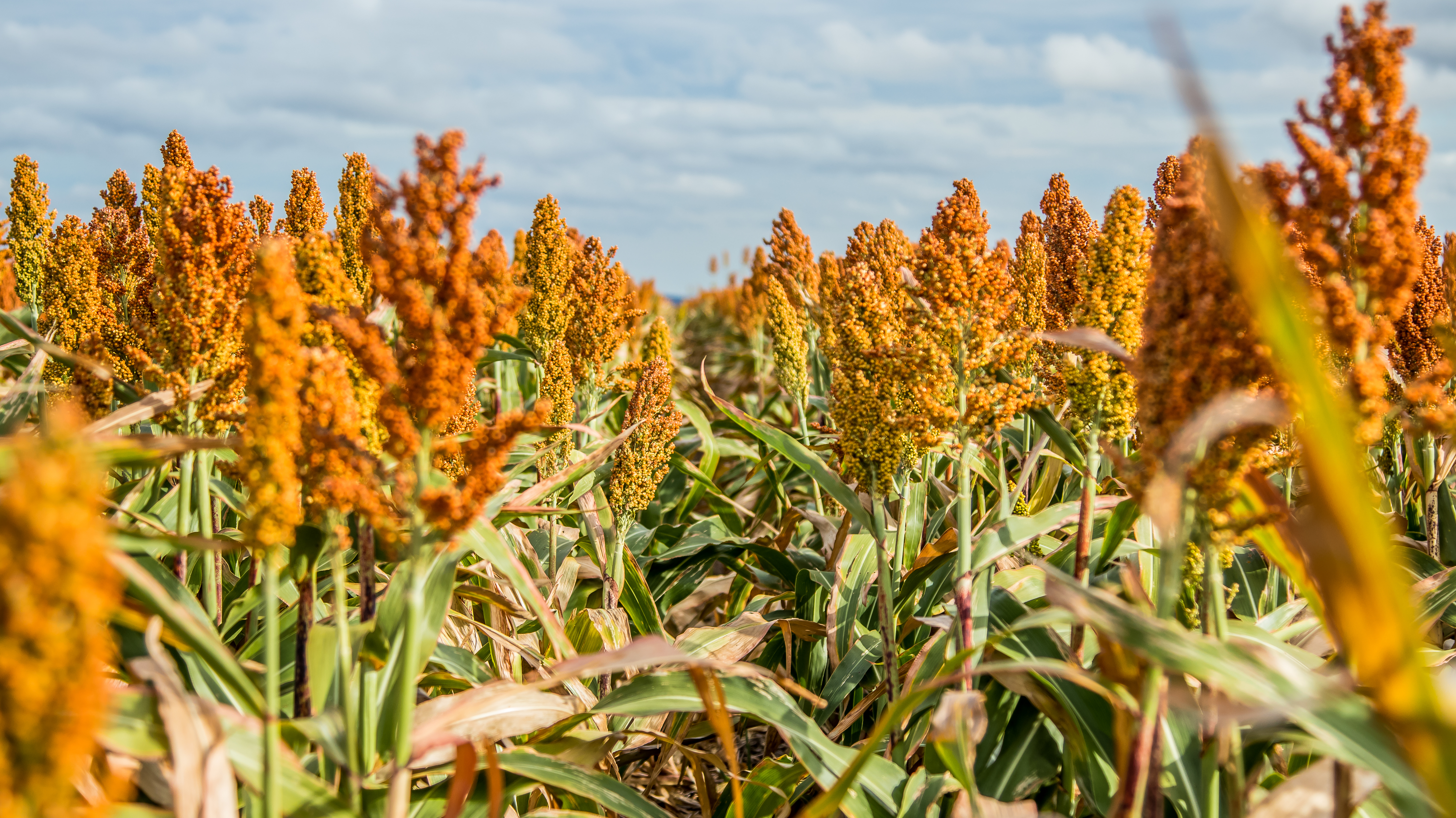 June 11th , 2018
Drought Feeding Seminar
Recently we held a drought feeding seminar to discuss the challenges many farmers are facing in these dry conditions.
Firstly thank you to all the growers that made the trip over to our Caroona site to take part in the seminar. Overall we had a successful event with some great group discussions.
If you missed out on the day, don't worry. Below you will find links to all the material presented.
Nutrient requirements of breeding cattle
DPI have also released a feed cost calculator to help you with your feeding decisions.
Lastly a special thanks to Alltech again for their contribution to making this event happen.

Back to news