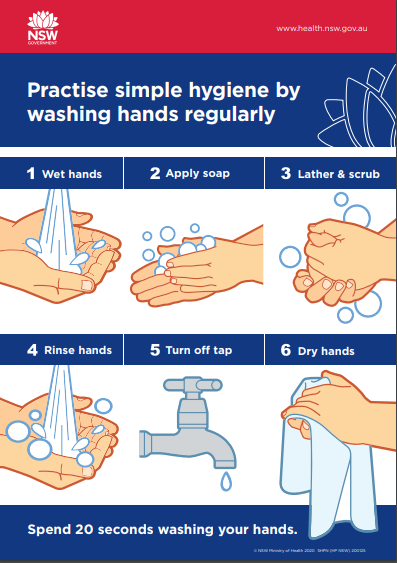 March 24th , 2020
COVID-19 Announcement
Like all in our community we are looking to maintain our service to you whilst playing our role in managing the spread of Coronavirus (COVID-19).
AMPS Agribusiness is dedicated to servicing the agriculture industry so we can assist in feeding the Australian population in these uncertain times. But to be able to carry on with business we will be introducing the following changes to ensure the safety of our customers and staff. All our branches will be open and currently operating normal business hours. Local branches will also advise you of any changes to the logistics around their individual sites. Please note it is a particularly busy time for us in agriculture and with your assistance we will aim to keep servicing all in as safe a manner as possible.
The following will help us
Minimise visits to branches -

we are always on the phone and already have an in-house delivery service

Plan ahead -

calling orders through so we can arrange delivery or have orders packed ahead of time ready for collection

Arrange delivery/collection -

If you have pre-existing orders that are not yet collected please call ahead to help minimise rush periods

Keep your distance -

Maintain social distancing of 1.5m when on site. Our staff will do the same on farm

Feeling unwell -

Please don't visit the branch, call us instead

When on farm our staff will operate alone -

including agronomy & delivery ie one person per vehicle

Wash your hands -

when onsite we ask you to wash/sanitise your hands as per the instructions provided to us by NSW Health. Click here to see their guidelines
We hope you understand that these small changes will help us to protect you and our staff so we can keep servicing the indsutry.
You can find all the branch telephone numbers on our contact us page but for your convenience they are also listed below
Thanks to all, for your assistance
Tamworth - 6762 2677
Caroona - 6747 4988
Moree - 6752 9001
Armatree - 6848 5951
Walgett - 6828 1025
Back to news